We Take Our
Own Advice
We own and operate our own e-commerce business that generates 6 figures monthly. Everything we recommend to our clients we are already doing with our own money.  The unique experience of also being our own client allows us to better understand what clients want and how to best serve them in an effort to meet their goals.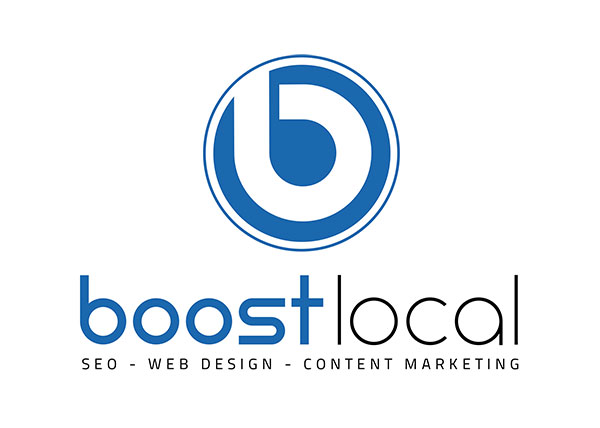 Dedicated Partnerships
We offer dedicated services to our clients. We are ready to work hand in hand with you and help your business succeed. We want to strengthen your core business by managing your online marketing tasks. Sit back and relax.
We Would Love To Meet You!