Ecommerce
SEO Services
We own and operate Shopify websites that produce more than $100,000 monthly in sales (per site). We are well versed at enterprise as well as entry level e-commerce SEO campaigns and more.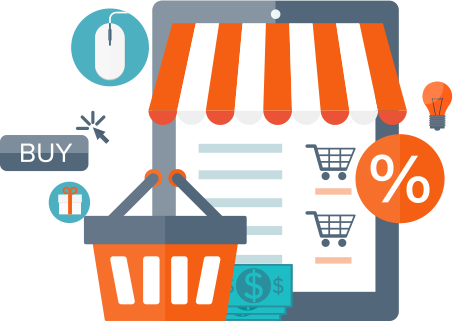 Rank Higher. Get More Sales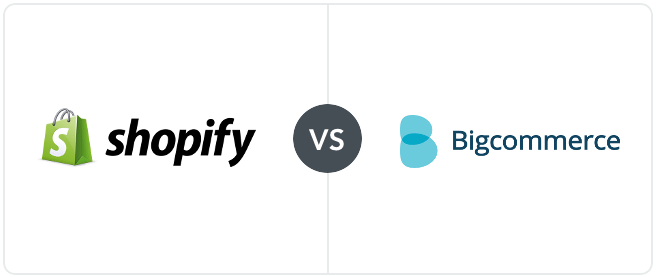 Experience
On All Major Platforms
We use the experience gained from spending our own money on advertising our own e-commerce sites on Google AdWords or by doing SEO to build our clients websites that convert sales and grow. We manage more than $2,000,000 in Google ad budgets for e-commerce sites each month.  ranging from startups to huge operations, some of which is our own money.
Contact Us Today For More Info
We like to spend lots of time getting to know our clients
Prices From $500