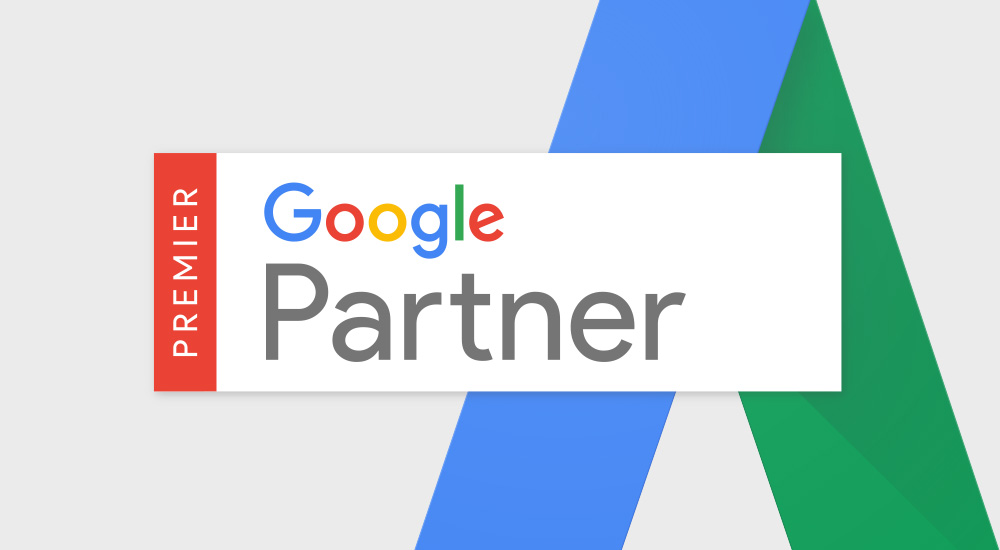 Adwords Management
Premier Google Partner
Finding a good Google Adwords manager is critical to the success of your pay per click campaign. Unless you have years of experience running successful search campaigns, it is very easy to make small mistakes that can equate to big dollars lost.
Over A Decade Of Experience
Every client recommendation we make
we are already doing with our own money
Grow Your Business
At the core of any good lead generation campaign, is a solid foundation in Pay Per Click marketing, primarily with Google Adwords. Our certified Google Adwords Managers can help you create a scalable campaign based on your current budget, and once the ROI model is proven can be ramped up as large as you want it to be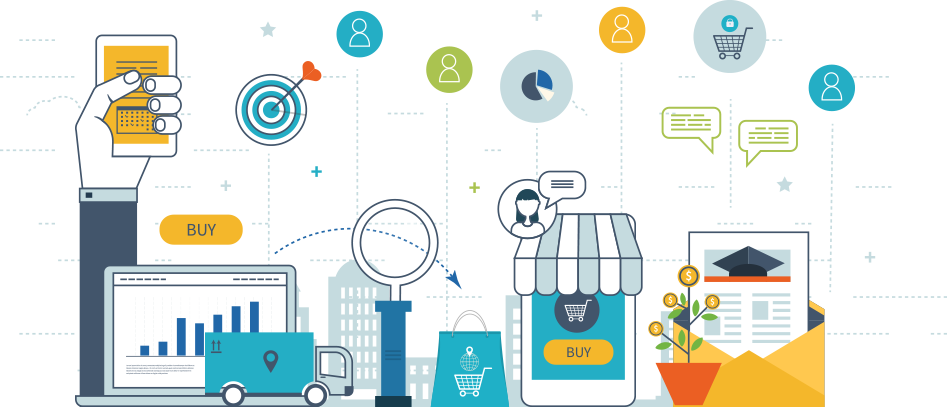 lets get started today
We will evaluate your current campaign for free and
provide a plan that is within your budget.
packages from $199