Website Designs
That Convert
When you allow a marketing agency to build your website, you can be sure that you will get a site that not only looks great but generates a return on your investment.
Design & Development
Quality web design and web development are extremely important to the launch and upkeep of an organization's website. Business-oriented websites need to be attractive, informative while being easy to access, understand and navigate. Most importantly they need to produce revenue for their owners.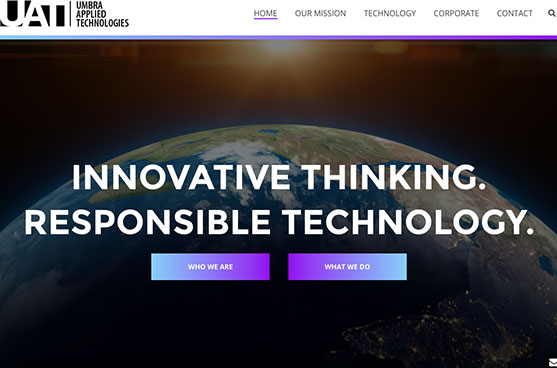 01.
Plan
After we spend real time getting to know your business, we will create a plan based on your goals and present it in an easy to understand outline.
02.
Design / Build
Once the plan is clear and agreed upon, we will build the entire website and present the draft for review, you will get 2 rounds of review chances.
03.
Launch
After we complete the edits, the final draft is launched and the site becomes live. We install conversion tracking & analytics for all clients.
Local Buiness Or Ecommerce Websites
Wordpress, Shopify & More
We have built hundreds of websites for both local business as well as ecommerce companies. We know what a proper site structure is, becuase we own our own 7 figure shopify store! We also manage huge amounts of ad spend for our clients on Google, so we know what it takes to convert leads when it comes to building your website. Experience counts!
Google Reviews
tons of happy customers